About Me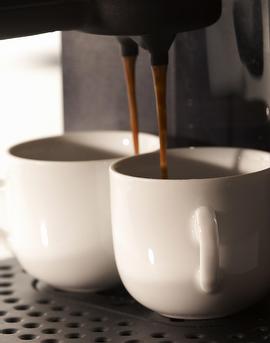 Three things you need to know about me: I'm hard working, integrity is critical to me and I deliver great results! But more importantly, you need to know what that means for you.

First, I will be your partner in this process. Whether you're buying or selling, I will take the time to get to know you. Building a great relationship is important to me as it allows me to understand your needs, your reservations, your goals, and the best way I can guide you through the buying and selling process.

I will communicate with you often - without fail - to check in, provide updates and answer any questions. When you list with me, I will work diligently to help you make sure your home is completely ready for sale and shows its best. I will market your property in many ways and will be there every step of the way to ensure you are happy with your results!

My expert negotiating skills, knowledge of homes, condos, new construction, neighbourhoods and administrative expertise ensure that you will receive first class service.

With over 15 years of successful experience in negotiating on behalf of my clients, I am committed to getting you the results you deserve!